Every day it's the same question, right? And half the time you probably end up settling for the same old dishes. And then when you do branch out, your kids won't eat it. Ugh! Meet The Dinner Darling. She is here to help you create easy, simple meals that are perfect for busy schedules AND your finicky eaters.
The Weekly Dish
Making Supper Simple Every Week
3 Family-Friendly Recipes

Grocery List

Macros and Weight Watchers Info
The Weekly Dish Lite
Lighter Meals Made Simple
Same Benefits of The Weekly Dish

Lighter recipes

Macros and Weight Watchers Info
The Weekly Dish Combo
BEST VALUE | Both Versions
Both Regular AND Lite Versions

Double the Recipes

Huge Savings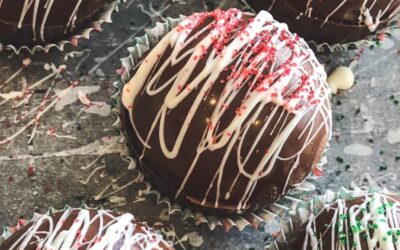 An easy recipe to make hot chocolate bombs using only a few ingredients!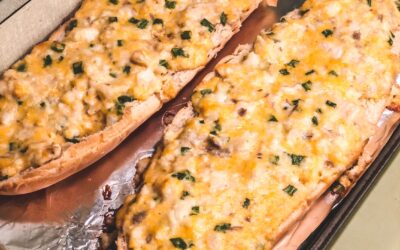 This easy, cheesy appetizer is so delicious and will please any crowd. Looking for something different to serve? Try Catfish Bread made with U.S. Farm-raised Catfish today!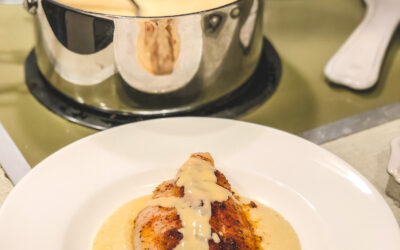 Check out this amazing recipe containing U.S.Farm-Raised Catfish, baked to perfection over cheese grits topped with a beurre blanc sauce.
Join The Dinner Darling Community!
Our Dinner Darling group is a source of inspiration for every busy cook who wants to make meal planning and preparation a breeze. All are welcome to join our Facebook group, but you will want to receive The Weekly Dish or the The Weekly Dish Lite to enjoy premium benefits—weekly emails with recipes, plans, and grocery lists. On the Lite version, you'll also enjoy macro and Weight Watchers points information. So come along and join our growing group of "Dinner Darlings!"